Visite-nos na nossa Loja e
Escritório na Marina de Portimão.
Visit us at our Shop and Office
in Portimão Marina.
Fale connosco
Talk with us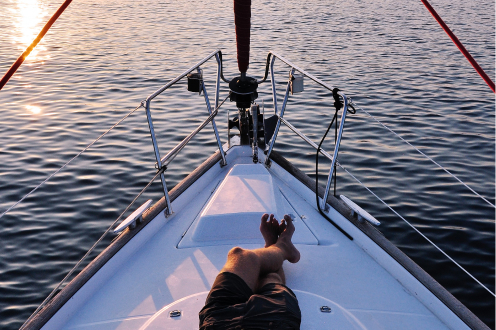 Quem somos
Somos o
José Manuel Cabrita
– Departamento Comercial e Gerente e o
Pedro Costa Franco
– Departamento Técnico e Gerente
Who we are
We are José Manuel Cabrita – Commercial Department and Manager and Pedro Costa Franco – Technical Department and Manager
A Algarvesail – Lda. foi fundada em 2001 e está vocacionada para a comercialização e manutenção de embarcações de recreio.
Algarvesail – Lda. was founded in 2001 and is dedicated to the commercialization and maintenance of pleasure craft.
Propósito
Neste momento as orientações principais são a representação para Portugal dos veleiros alemães da marca Hanse e o comercio de iates em segunda mão a motor/vela e a manutenção de embarcações.
Purpose
At the moment, the main guidelines are the representation for Portugal of Hanse German sailboats and the trade of second-hand motor/sailing yachts and the maintenance of boats.
História
Presente no mercado português desde há 20 anos a Algarvesail tornou-se num do principais importadores de veleiros para Portugal tendo solidificado a sua presença também na parte técnica recebendo o prémio para o melhor serviço pós vendas a nível mundial da Hanse em 2006.
History
Present in the Portuguese market for 20 years, Algarvesail has become one of the main importers of sailboats to Portugal, having solidified its presence also in the technical part, receiving the award for the best Hanse after-sales service worldwide in 2006.
Contactos
37º07'18"N 8º31'34"W
Z.C. Bacia Norte, Bloco 1, Loja 1,
Marina de Portimão 8500-345,
Portimão